CANADIAN ASSOCIATION
OF PHYSICISTS
ASSOCIATION CANADIENNE DES
PHYSICIENS ET PHYSICIENNES
PRESS RELEASE / FOR IMMEDIATE RELEASE

---
1999 BROCKHOUSE MEDAL
for Outstanding Contributions to Condensed Matter Physics
awarded to
DR. WALTER HARDY
"It is both a great surprise and a great honour to be the first recipient of a medal named after Dr. Brockhouse - the methods he developed for inelastic neutron scattering have played a huge role in condensed matter physics."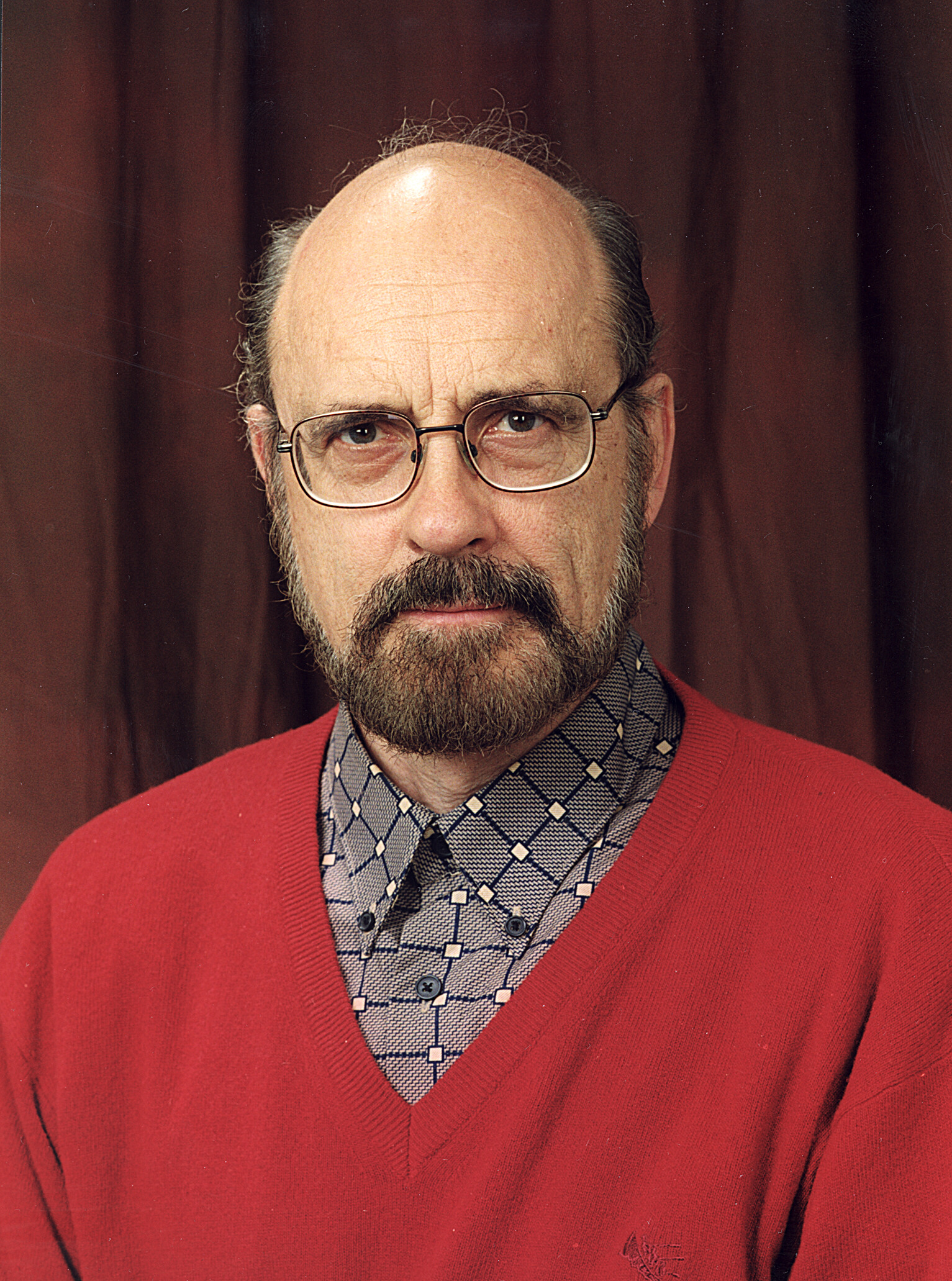 Ottawa, April 30th, 1999 - The Canadian Association of Physicists (CAP) is pleased to announce that the 1999 Brockhouse Medal will be awarded to Walter Hardy, Professor of Physics at the University of British Columbia, for his recent microwave studies of high-temperature superconductors which established the d-wave symmetry of the pairing state.
High-temperature superconductors were discovered in 1986 by physicists Georg Bednorz and Karl Müller, who were awarded the 1987 Nobel prize for their discovery. Conventional superconductors conduct electricity with no power loss indefinitely, but only at extremely low temperatures that are difficult and expensive to achieve. High-temperature superconductors also conduct electricity with no losses, but at temperatures that can be attained using liquid nitrogen, which is inexpensive and easy to make. The discovery of high-temperature superconductivity has opened the door for numerous applications of superconductivity. The extraordinary challenges posed by this unexpected phenomenon have also generated enormous scientific excitement and activity, as the way in which these new materials become superconductors is not understood, but may be quite different from that in conventional superconductors.
Soon after the discovery of high-temperature superconductors, Dr. Hardy realized their importance and immediately began to study them. He brought his long-standing background in precision microwave measurements, skill in sample preparation, and extraordinary talent for well-executed experiments to bear on the fundamental question of how high-temperature superconductors work. Before long his group was producing the best single crystals of these materials in the world, an achievement that was critical to the success of his research. He and his collaborators used these samples in microwave measurements which, for the first time, showed clearly how the electrons interact to make these materials become superconductors.
In his prize-winning research, Dr. Hardy performed the first completemeasurements of the so-called London penetration depth, the distance an external magnetic field can penetrate into a superconductor. These measurements have provided new information on how the electrons pair together to achieve their remarkable superconducting properties. Hardy was able to show that the superconducting electrons orbit around each other in a novel d-wave pairing state, behaviour that is radically different to conventional superconductors. These measurements are a significant step forward in the search to understand the mechanism responsible for high-temperature superconductivity.
Walter Hardy took his B.Sc. and Ph.D. degrees at UBC in 1961 and 1965 respectively. After two years as an NRC Postdoctoral Fellow in France and five years working at the Science Centre, North American Rockwell, he returned to UBC in 1971. He has studied many phenomena including gaseous, solid, and spin polarized hydrogen, and (with his collaborators) developed many important applications such as the cryogenic hydrogen maser and superconducting resonators. He has won international recognition for these achievements and received many prizes including the CAP Medal of Achievement in 1993.
Walter is in every way an exemplary scientist. He has an excellent background knowledge over a wide area, is dedicated and enthusiastic, and has earned great loyalty and respect from his students and postdoctoral fellows.
This is the inaugural year for the CAP's Brockhouse Medal for outstanding experimental or theoretical contribution to condensed matter physics, the branch of science devoted to understanding, predicting and controlling the diverse physical properties of matter. The Medal is named in honour of distinguished Canadian scientist Bertram Brockhouse, who was awarded the 1994 Nobel prize in physics. The Medal is co-sponsored by the CAP's Division of Condensed Matter and Materials Physics. The 1999 Medal will be presented to Dr. Hardy during the CAP's awards banquet to be held at the University of New Brunswick on June 8th, 1999.
The Canadian Association of Physicists, founded in 1945, is a professional association representing over 1600 individual physicists and physics students in Canada, the U.S. and overseas, as well as a number of Corporate and Departmental Members. In addition to its learned activities, the CAP also undertakes a number of activities intended to encourage students to pursue a career in physics.
For more information, please contact:
Canadian Association of Physicists
Tel: (613) 562-5614 Fax: (613) 562-5615
E-mail: cap@physics.uottawa.ca

- 30 -